Megan Walters was named the new director for the Kennett Library during the library Board of Trustees' Dec. 13 meeting. She succeeds Donna Murray who left to become the director of the Ridley Township Public Library.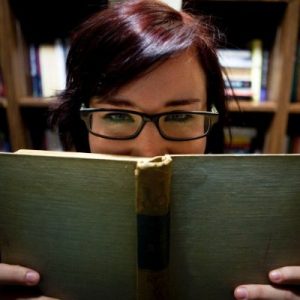 The new director comes to Kennett from the Denver Public Library system where she managed the Smiley Branch Library. Before her tenure in Denver, she was the Interim Director of the Cooper Memorial Library in Opelika, Ala.
Walters holds a masters degree in library and information sciences from the University of Alabama and a bachelors' degree from Auburn University with a major in anthropology.  She is a member of the American Library Association as well as the National Public Library Association.
"We are excited to welcome Megan to our community and look forward to the Kennett Library under her leadership, as she continues to provide our terrific programs and services for residents of all ages," a press release said. "Our Library has become a true community center, and Megan's experience is a perfect match for a community as engaged as Kennett."
Walters joins the library on Jan. 9, and a series of "Mondays with Megan" will be held.

Comments
comments