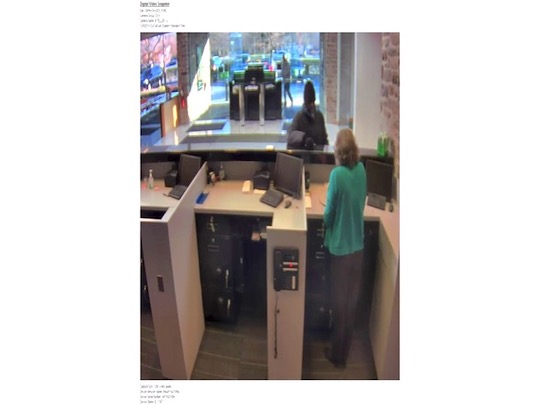 Pennsylvania State Police from the Media barracks are looking for a suspect who attempted to rob the TD Bank on Route 202 in Concord Township Friday morning. The suspect described only as a black male of unknown age.
At 8:47 a.m. on Friday, Dec. 9, the suspect entered the bank at 214 Wilmington-West Chester Pike and handed the teller a note demanding U.S. currency; no weapons were displayed, police said. The suspect left the scene in an unknown direction without getting any money because the teller's drawer was empty at the time of the robbery.
The suspect left the demand note at the scene. There is no definitive suspect vehicle information at this time.
Please Contact Tpr. Martin Wiley at PSP Media with any information at 484-840-1000 or 610-558-7096

See Contributors Page https://chaddsfordlive.com/writers/
Comments
comments