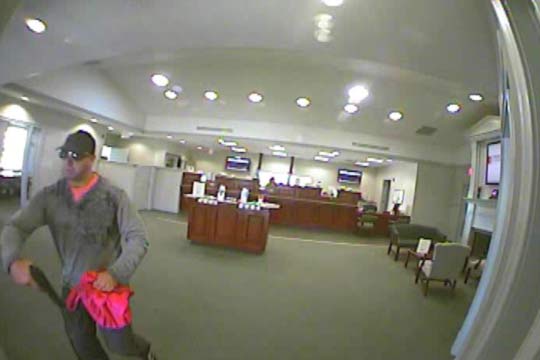 Pennsylvania State Police are looking for the person who robbed the Malvern Federal Savings Bank on Route 1 in Concord Township at gunpoint last week and have released security camera photos of the suspect.
The bank was robbed at 10:46 a.m. on July 22.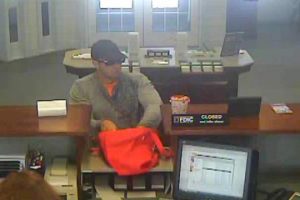 The suspect, as shown in the photo, is a white male who was wearing a gray long sleeve shirt with an orange or possibly pink under shirt, black baseball hat, black sunglasses, with black and white shoes and dark gray sweat pants. He was carrying a red bag, possibly a reusable shopping bag.
The suspect entered the bank and pointed a black semi-automatic handgun at the teller and at her manager and demanded cash. The suspect then fled the scene in an unknown manner with approximately $2,000 in stolen money.
Anyone with information should contact Tpr. Martin Wiley of the Pennsylvania State Police, Media Barracks at 610-558-7096 or at 484-840-1000.

See Contributors Page https://chaddsfordlive.com/writers/
Comments
comments