Dear Friends-
On October 15th, I will be returning to India for two weeks, with a small team of girls and women. On this trip, we hope to vaccinate all of our 1300 girls against typhoid, which has taken the lives of several of our students.
If you take just a minute to look at this link and join me in an effort to accomplish this much needed program:
 http://www.gofundme.com/eiwe7c
Thanks very much for your consideration. The girls of Pardada Pardadi appreciate your caring and the difference that is being made in their lives through health care.
Please feel free to pass this along to your family and friends.
You can make a difference!!
Mary
Save a life. Buy a vaccine.
$526 of $4,500
Raised by 14 people in 11 days
37
TOTAL
SHARES
35
2
Created September 15, 2014
Mary Lavelle Cairns
Children in the village of Annupshar, Uttar Pradesh are dying from typhoid. A $3.50 vaccine will save their lives. We began taking health care to 1300 of the world's poorest girls in 2012, knowing what a gift medical care is, and one that we can so take for granted in the US. Children in this region are dying of typhoid, malaria and still contracting polio.
Every time I head back to do the most worthwhile thing I have ever had the opportunity to do, I take with me simple things to make a difference in the lives of our girls.  This has included 1000 bras, 2200 pair of undies(imagine if you or your child didn't have any!), computers, school and art supplies.
This time, I am taking 5 wonderful girls and women, along with medical supplies and art supplies. I also need to take $4500 to purchase typhoid vaccines, as this is something that has been o my heart for the past 3 years.
$3.50 is a small price to pay for the life of a child!
Your donation will make a difference! Thanks for your kind and generous support!!! Maryeducation4change.org
WISH LISTContribute any amount to the items below.
>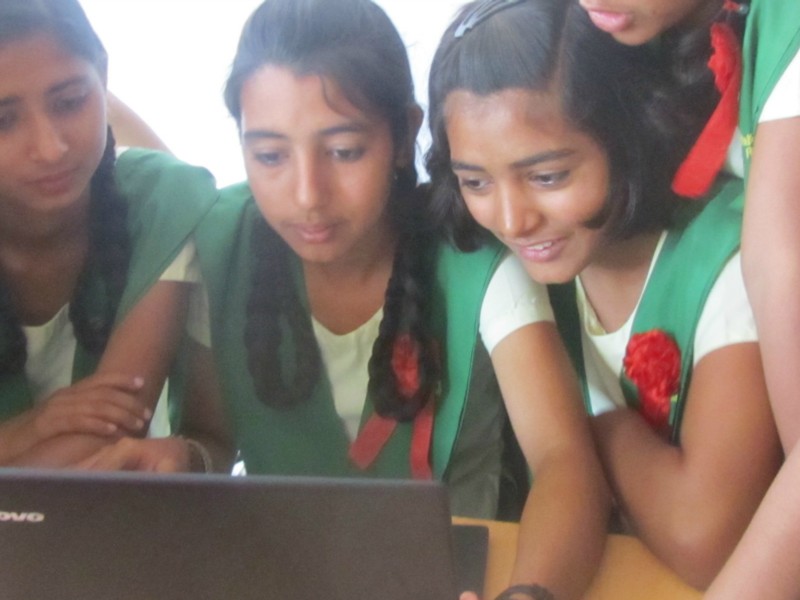 >

See Contributors Page https://chaddsfordlive.com/writers/
Comments
comments