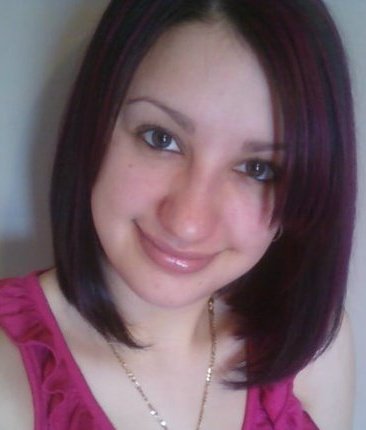 Maricruz Tapia Ayllon, 20, of Oxford, died Thursday, June 2,
at Christiana Hospital in Newark.
Born in San Antonio Pachuquilla, Mexico, she is the daughter
of German Tapia Tapia and Juana Ayllon Ortiz, of Oxford.
She was a student at the Lancaster School of Cosmetology.
Maricruz was a member of St. Rocco's Church in Avondale.
She enjoyed dancing, drawing and music.
In addition to her parents, she is survived by two brothers,
Juan Alberto Tapia Ayllon and Jose Miguel Tapia Ayllon, both of Oxford; one
sister, Nohemi Tapia Ayllon of Chicago, Ill.
You are invited to visit with her family and friends, from 6-8
p.m. on Sunday, June 12, at the Kuzo & Grieco Funeral Home, 250 West State
Street, Kennett Square. Her funeral service will be held at 7:30 p.m. Burial
will be in Mexico.
Online condolences may be made by visiting www.griecocares.com.
See Contributors Page http://chaddsfordlive.com/writers/
Comments
comments