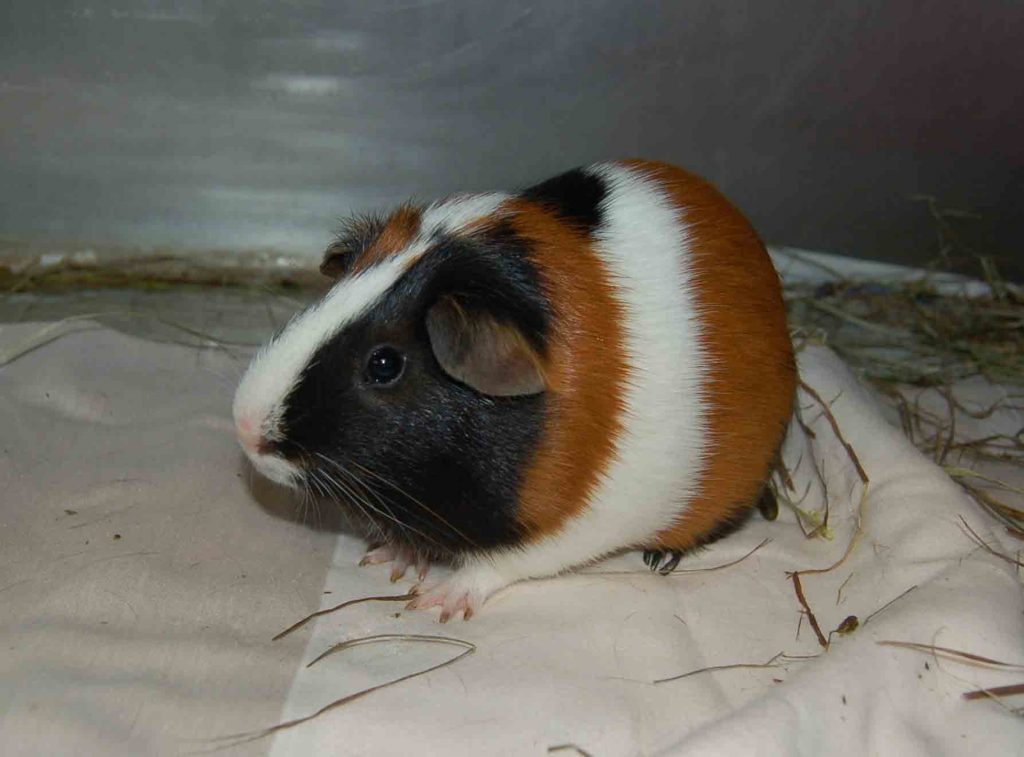 Cameron
is a young adult tri-color guinea pig that is available for adoption through the Chester County SPCA. He came to the shelter on
May 10, as a stray. I very nice man found Cameron exploring in his back yard
and brought Cameron here to find a new safe forever home. His favorite treats
are apples and carrots. Cameron is a great guinea pig who is
now looking for a responsible care giver who will give him the love and
attention he deserves. If you are able to provide that home, visit the Chester
County SPCA at 1212 Phoenixville Pike in West Goshen or call 610-692-6113. Cameron's
registration number is 96803820. To look at some of the other animals available
for adoption, visit the shelter or log onto www.ccspca.org.
See Contributors Page http://chaddsfordlive.com/writers/
Comments
comments