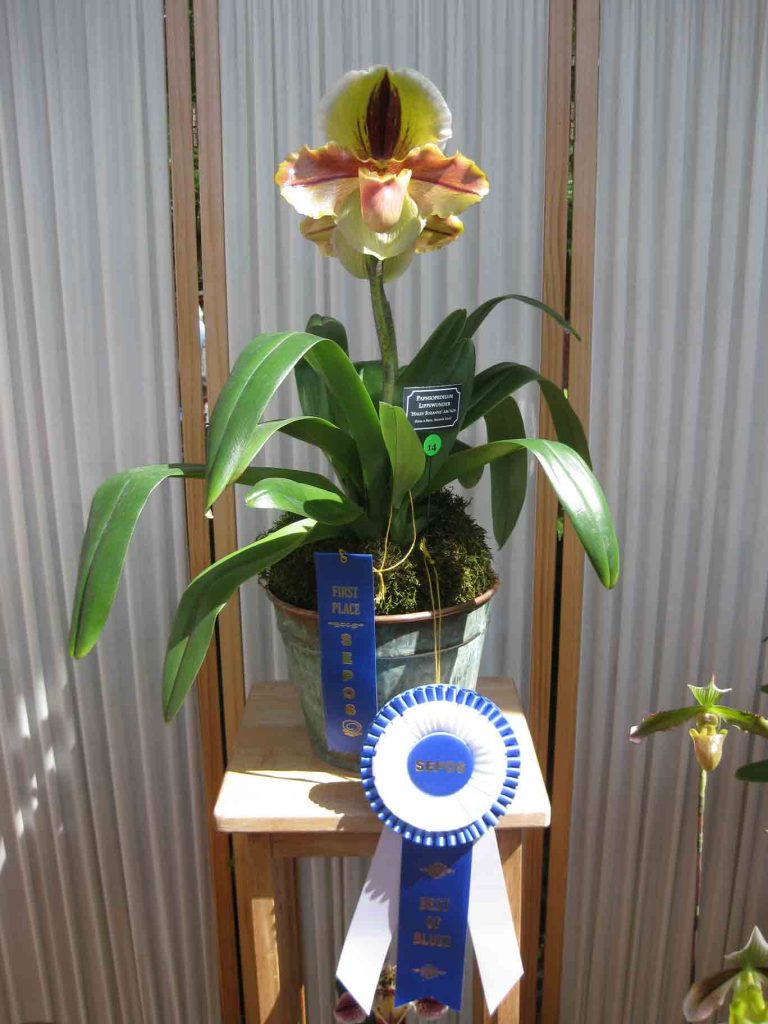 • Bruce Mowday, author of "Jailing the Johnston Gang," will
speak about his book Wednesday, April 6, at 6:30 p.m. at the Rachel Kohl
Library. The book is the inside story of the dedicated law enforcement team
that brought to justice serial murderers Norman, David and Bruce A. Johnston,
who for more than a decade terrorized communities throughout the east coast of
the U.S. Registration for the event is available at the library or by calling
610-358-3445.
• The Concordville-Chadds Ford Rotary will hold its 10th
annual golf outing at the Radley Run Country Club in Birmingham Township on
April 18. The outing has raised money for playgrounds, scholarships, the
Salvation Army and other charitable organizations and projects. People can help
the Rotary by sponsoring a hole with a hole sign for $150, donating a gift
certificate for rounds of golf or playing or sponsoring the outing. Donations
can be dropped off at a Twisted Vintner Homemade Winemaking Contest at Garnet
Volkswagen on routes 202 and 1 in Chadds Ford, 6 p.m. on April 7.
• On Sunday, April 17, at 2 p.m., Darlington Arts
Center with Cheyney University of Pennsylvania and Totem Rhythms, Inc. is
holding a Sharing Session to begin collecting stories and legends about the
community to be reflected in a community totem pole. The totem will be carved
and installed May 31-June 4 at Darlington Arts Center and will reflect the
stories of the peoples and groups in the local area, including the Lenape
Indians, historical societies, scout troops, established families and school
groups.
•The
Southeastern Pennsylvania Orchid Society awards prizes to orchids at Longwood
Gardens during weekend extravaganza.
• Tickets are on sale for the Kennett Sympony's 2nd annual SymphonyScape
event, a Symposium on Gardens and Design, to be held on April 28th, from 10:30 a.m.
to 3:00 p.m. at the Mendenhall Inn. Tickets are $85. The event will feature two
speakers, Drew Becher, the new President of the Pennsylvania Horticultural
Society and Greg Lawrence, the Vice President of Creative Affairs for Calico
Corners/Calico Home. For ticket, raffle or sponsorship information for
SymphonyScape, call 610-444-6363 or visit www.kennettsymphony.org. Reservations are
limited.

See Contributors Page https://chaddsfordlive.com/writers/
Comments
comments