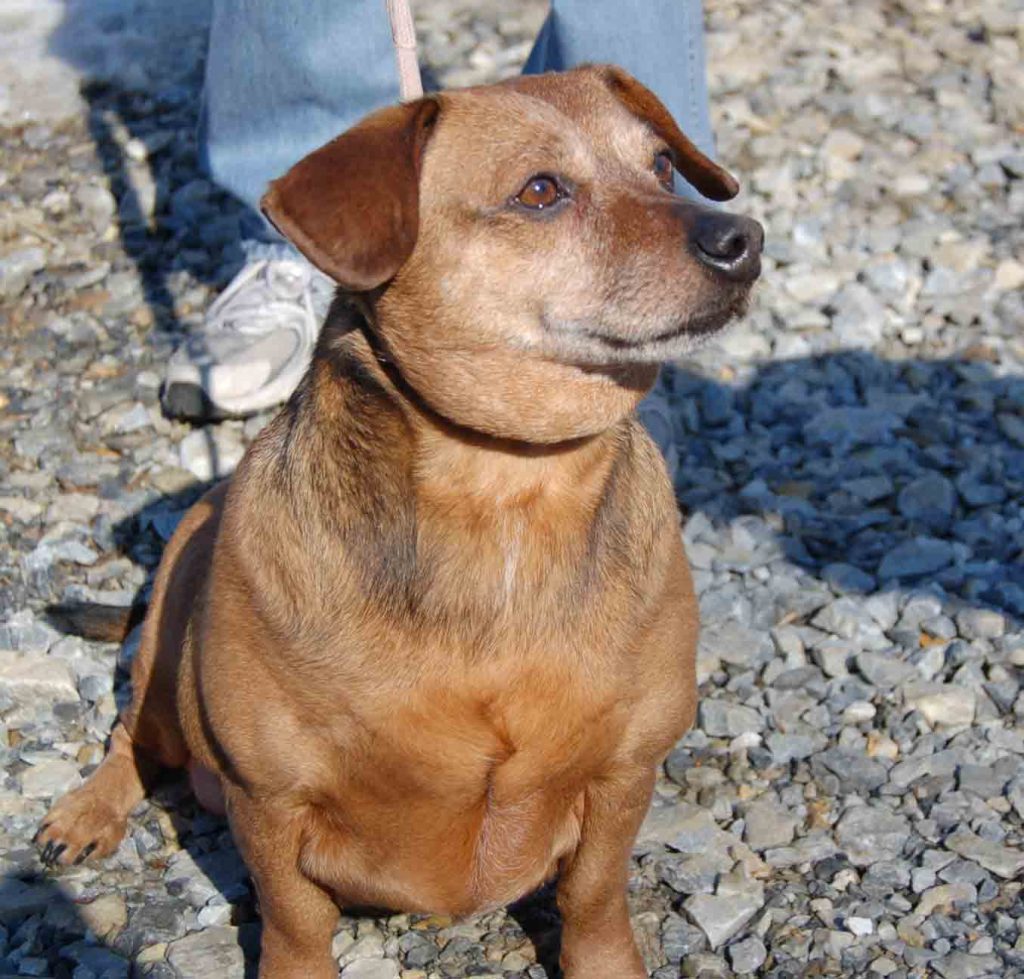 Mattie is 6- to 9- year-old spayed female dachshund mix that
is currently available for adoption at the Chester County SPCA. She came to the
shelter on Feb. 2, because her owners felt that they did not have enough time
to care for her. They felt like she was spending too much time in her crate. Mattie
is a very sweet cuddly girl who would love to be by your side. She is also
looking for a home that can take her on a daily walk since she needs to loose a
little bit of weight. She would make a great pet for a first time dog owner. Mattie is now looking for a responsible care giver who will
give her the love and attention she deserves. If you are able to provide Mattie
a home, visit the Chester County SPCA at 1212 Phoenixville Pike in West Goshen
or call 610-692-6113. Mattie's registration number is 96802803. To meet some of
the other animals available for adoption, visit the shelter or log onto www.ccspca.org.

See Contributors Page https://chaddsfordlive.com/writers/
Comments
comments