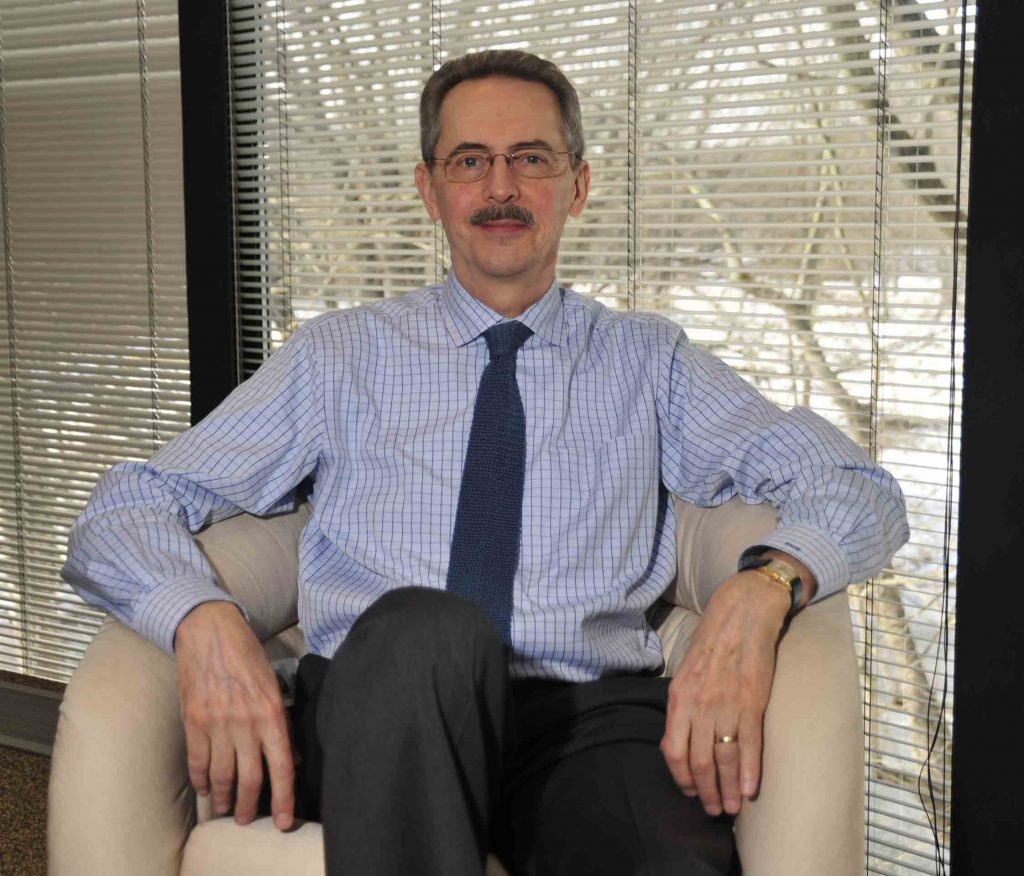 It's been a fruitful 37 years
for Jim Duff.
He became the first fulltime
director of the Brandywine River Museum in February 1973 and the executive
director of the Brandywine Conservancy three years later. He will retire from
those positions by the end of 2011.
During Duff's tenure, the
museum's art collection has grown to more than 3,500 pieces and more than
43,000 acres of land preserved through a combination of conservation easements
and outright purchases.
Those two facts represent what
Duff considers his greatest achievements during his time at the conservancy,
but he doesn't credit himself. He says there were many people who helped along
the way.
"I don't have a single [best]
achievement," he said. "If I had to say what it is, it's the acquisition of two
major collections. One is the collection of rights to land that preserve open
space and water supplies and the second is the art collection of the museum
that preserves our cultural patrimony."
That patrimony includes the
entire collection representing 600 artists, but Duff did give a nod to Andrew
Wyeth who, he said was a major part of the art history of the area and "One of
the greatest artists in American history."
In growing the art collection,
Duff said credit must go to other collectors.
"There were lots of dedicated
collectors who were willing to lend to us. We developed an active exhibition
program right away and began borrowing for exhibitions devoted to individual
artists or to themes," he said in an interview in his second-floor office
overlooking the Brandywine Creek.
He cited the 1974 Maxfield
Parrish exhibition that, he said, still stands as the largest exhibition
dedicated to that artist.
There had been other
exhibitions before his arrival, and Duff said he doesn't deserve credit for
initiating the program.
"There was already a record to
build on," he said. "In many ways, I was building on a firm foundation…The
difference was we had a part time program before 1973 and in that year we
dedicated ourselves to fulltime operation."
While Duff downplays his
efforts for growing the museum and conservancy, he's proud of the organization.
"Thirty years ago, 35 years
ago, even 20 years ago, no one could have envisioned what this institution has
become," he said.
He said there have been
"superb" boards of trustees over the years that were dedicated, knowledgeable
and supportive, along with "a wonderful group of supporters beyond the board."
If there's been any one person
who was most helpful, Duff said that would have to be conservancy founder
George A. "Frolic" Weymouth.
"Frolic is one of the three
founders. He's the man who has given a great deal of his life to this
institution and whose presence is felt here every day. Beyond just being of
help, he is a guide. He sets the standard," Duff said.
Duff acknowledged that not
everything has gone exactly as he would have liked, but said the only things in
any way negative during his time at the conservancy would be that they couldn't
preserve more essential pieces of the Brandywine Battlefield as open space.
"And there are always those
paintings we couldn't afford," he added. "There were always paintings beyond
our reach that would be superb works for the collection."
Duff said he would have liked
to acquire an Edward Hicks because Hicks' work depicting the treaty between
William Penn and the Indians relates directly to the Brandywine.
"This was the land that was
subject to that treaty," he said.
Once retirement day comes, Duff
said it would be time for him to write. He did not go into detail, but said his
writing will be nonfiction and focus on art.
The other thing he'll be doing
is domestic in nature.
"My wife expects me to cook."
He added that he's looking
forward to that, too.
The conservancy has begun a
nationwide search for his successor. Duff said he hopes there will be continued
support for the conservancy, the museum and for whoever replaces him.
Duff and his wife, Sally, will
remain in Chadds Ford, he said.

See Contributors Page https://chaddsfordlive.com/writers/
Comments
comments