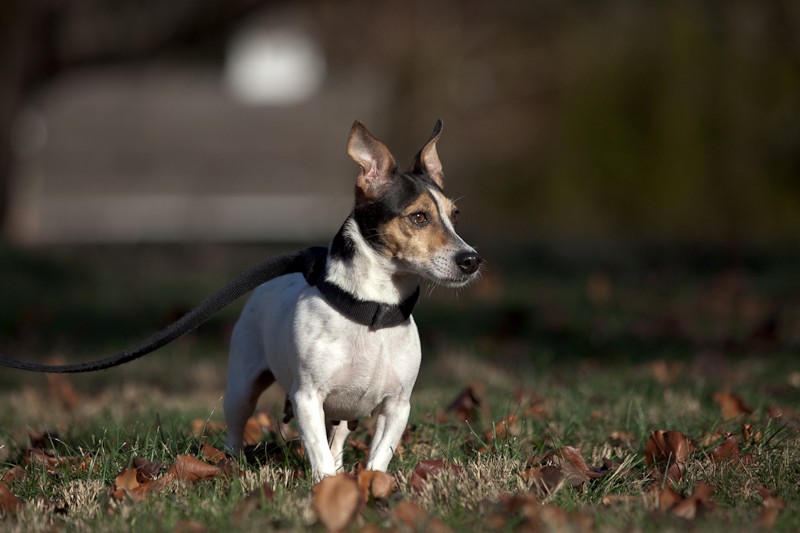 Pernell is a 6-year-old spayed female Jack Russell Terrier
that is available for adoption through the Chester
County SPCA. Pernell was brought to the shelter in October because her previous
owners were no longer able to keep her. A week after arriving at the shelter,
Pernell gave birth to two puppies. She went right to work taking care of her
puppies until they were old enough to be adopted into loving homes. Now Pernell
is by herself again and hoping to find a loving home of her own. Pernell
previously lived outside, so she is looking for a home where she can receive
the training she deserves.If you are able to provide Pernell a
loving home, visit the Chester County SPCA at 1212 Phoenixville Pike in West
Goshen or call 610-692-6113. Pernell's registration number is 96801595. The Chester County SPCA and the Spayed
Club are offering a low cost spay/neuter transport clinic to the Chester County
community on Thursday, January 13, 2011. This clinic is open to all cats and
male dogs. Appointments need to be
made directly with The Spayed Club Spay/Neuter Clinic no later than Tuesday,
January 11 by calling 484-540-8436. To meet some of the other animals available
for adoption, visit the shelter or log onto www.ccspca.org.
See Contributors Page http://chaddsfordlive.com/writers/
Comments
comments