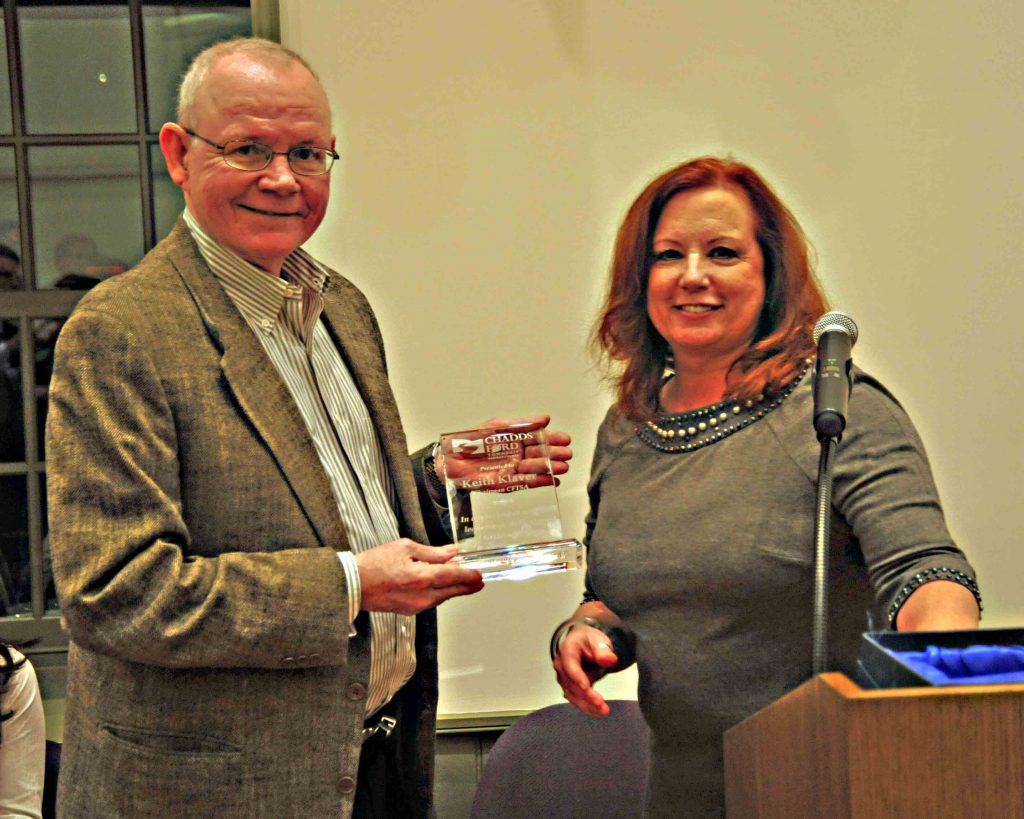 Chadds Ford Township
supervisors gave residents a Christmas present on Dec. 22 by passing a 2011
budget with no tax increase.
The board held a special budget
meeting prior to the annual thank you meeting for township volunteers.
The budget, posted at www.chaddsfordpa.org/public/media/CFT%20PROPOSED%202011%20BUDGET.pdf,
is balanced with spending and revenue estimated at $1,019,258. As previously
reported, the largest revenue source will be property taxes, projected to be
$234,427, while the high end for expenses are community development services at
$439,221 and salaries, benefits and payroll at $232,885.
During the thank you dinner,
paid for by donations, not tax dollars according to Supervisors' Chairman
Deborah Love, several individuals were presented special awards for dedicated
service.
Recipients were Bill Taylor and
Maurice Todd, both formerly of the Planning Commission, and Keith Klaver of the
Sewer Authority. Only Klaver was present to receive the award.
In reading the inscription,
Love said Klaver, the authority chairman, was being recognized for his "leadership
and tireless dedication."
Speaking to all the volunteers,
Supervisor Garry Paul said, "We operate because of the volunteers. Without
you we'd be in bad shape. We're in good shape. You're part of a special group."
Supervisors' Vice Chairman
George Thorpe also thanked the volunteers' spouses and significant others,
saying the volunteers couldn't do their jobs without the support at home.

Rich Schwartzman has been reporting on events in the greater Chadds Ford area since September 2001 when he became the founding editor of The Chadds Ford Post. In April 2009 he became managing editor of ChaddsFordLive. He is also an award-winning photographer.
Comments
comments