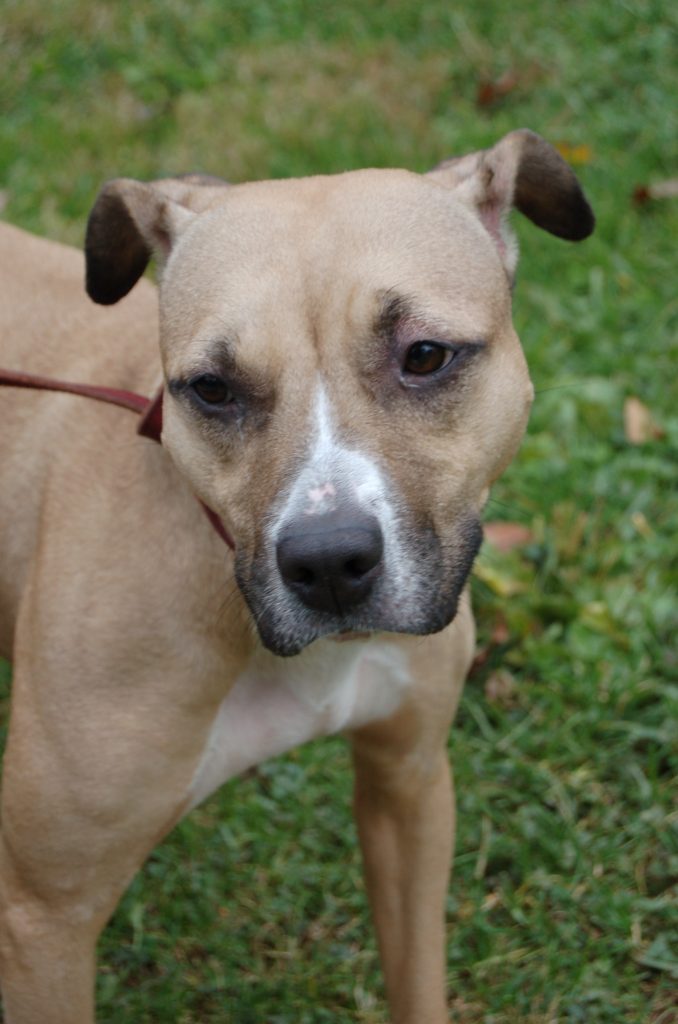 Crystal is a young adult spayed female pit bull that is
available for adoption through the Chester
County SPCA.She came to the shelter as a stray on June 23 with
her friend Diamond. We are estimating Crystal's age to be between 1 and 3 years
old. Crystal is a very sweet girl who is a little shy at first. Come spend some
time with her and she will warm up to you quickly. Crystal is a laid back girl
who gets along with other dogs and should be ok with cats. Diamond was adopted and now it is
Crystal's turn. If you are able to
provide that home, visit the Chester County SPCA at 1212 Phoenixville Pike in
West Goshen or call 610-692-6113. Crystal's registration number is 96799984. To
look at some of the other animals available for adoption, visit the shelter or
log onto www.ccspca.org.

See Contributors Page http://chaddsfordlive.com/writers/
Comments
comments