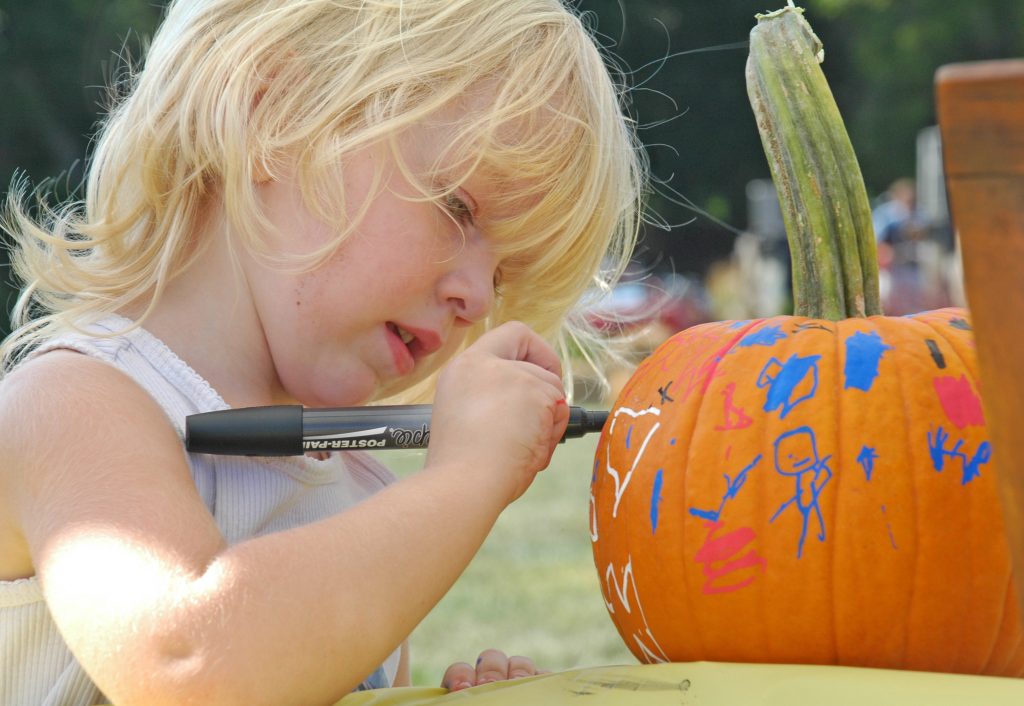 The Pennsbury Township Parks' Committee continues to seek
ways to get people to use the 54-acre township park. It hosted a picnic in the
park Saturday, Sept. 25.
"The picnic is to promote the use of the park, have people
know the park is out here. We want to increase the visibility of the park with
a mild, low-key activity that would be fun for a family in the afternoon," said
Kendal Reynolds of the committee.
Attendance was less than what was hoped. By 4:30 p.m. there
were only 19 vehicles parked by the open field.
Reynolds said the 3-6 p.m. time frame was chosen because it
was a "casual time frame."
"A lot of activities are happening locally. We don't want to
compete with them, but if people just want to come and hang out, listen to
music it's not an all day event. It's not a festival, it's just a casual picnic
in the park," she said.
The group Leadfoot and the Accelerators provided live music,
while the Concordville-Chadds Ford Rotary sold burgers and dogs and HG Haskell
was on hand roasting fresh corn on the grill. There was also a hayride and a
raffle for bicycles from Garrison's Cyclery of Centreville, wines from
Chaddsford Winery, a gift certificate from Ming Village and a lunch for two at
Mushrooms.
Reynolds said the Parks' Committee is continuing to look for
ways to get people into the park.
"There will be a local dog park. We're putting in a fenced
in area so people can have off-leashed dogs. We have a farmers market here
every Friday. So it's just utilizing the park and having people have access to
it," Reynolds said.

Rich Schwartzman has been reporting on events in the greater Chadds Ford area since September 2001 when he became the founding editor of The Chadds Ford Post. In April 2009 he became managing editor of ChaddsFordLive. He is also an award-winning photographer.
Comments
comments