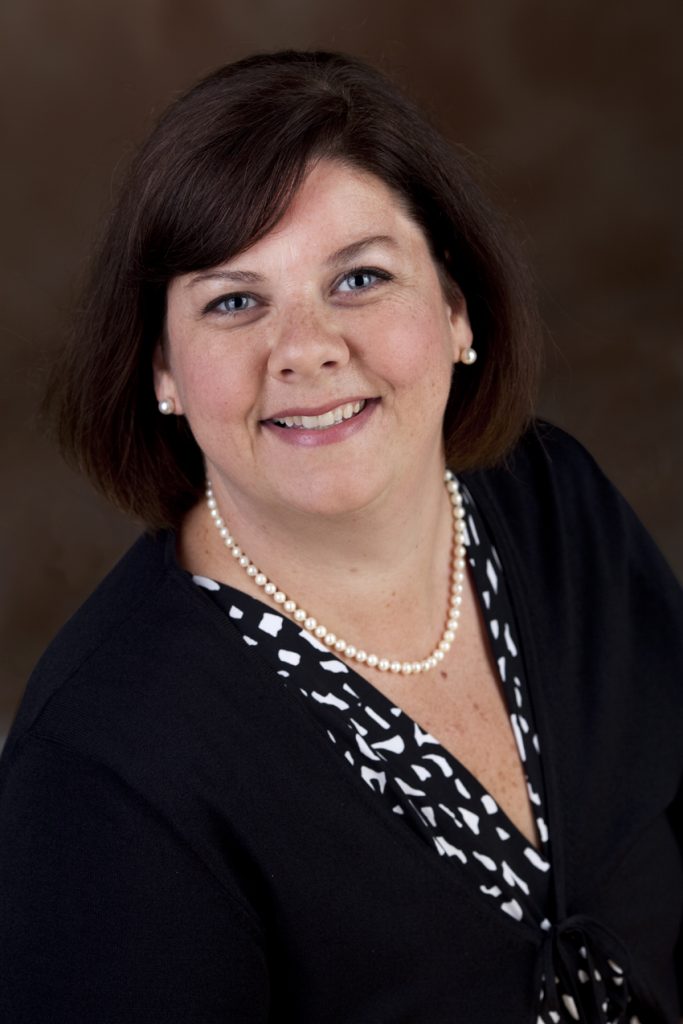 The Kennett Symphony announced
that they hired Barb Bullock as its new executive director.
Barb Bullock, the new Executive Director of
the Kennett Symphony, has enjoyed a career divided between the not-for-profit
and for-profit worlds. "The Symphony is fortunate to have Barb," says board
president Bill Simeral. "She brings a unique blend of expertise and enthusiasm
that will help us grow and reach new audiences."
Bullock has worked for a variety of arts
organizations (Grand Opera House, OperaDelaware, and Delaware Theatre Company)
in nonprofit management roles, specializing in fundraising, marketing and event
management. She was also Executive Director of First Night Wilmington, a
nonalcoholic family celebration of the arts held on New Year's Eve.
She was an Account Executive in Bank of
America's corporate marketing department and an Assistant Vice President at
Wilmington Trust working in Wealth Advisory Services. In this role, she planned
and managed cultivation events for high-net-worth clients and prospects, and
oversaw corporate sponsorships.
A music, theatre and art enthusiast, Barb
received a BA degree in theatre with a minor in voice from Shenandoah
University (formerly Shenandoah Conservatory of Music) in Winchester, Virginia.
She lives in Wilmington, Delaware, with her husband James, a marketing
professional who is actively involved in area theatre.

Comments
comments