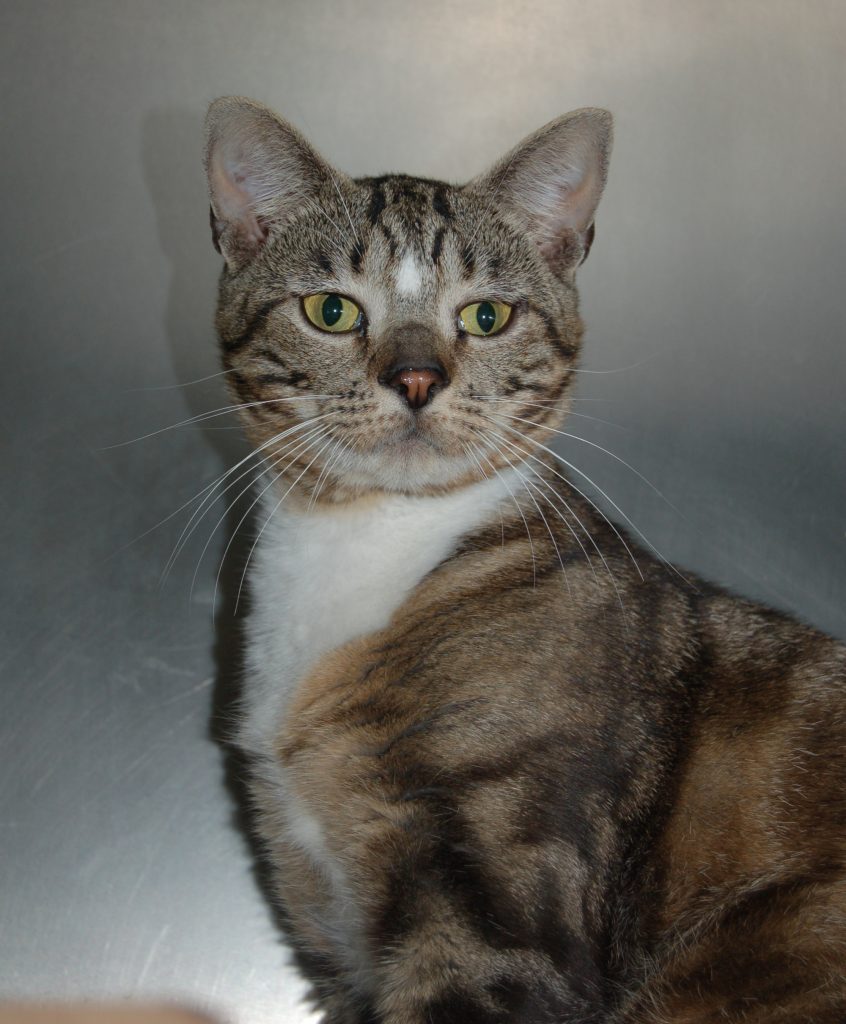 Sonny
is a young adult neutered male domestic short hair brown and white tabby cat
that is available for adoption through
the Chester County SPCA. He came to the shelter as a stray in June and is now
looking for his new forever home. Sonny is a very affectionate cat who would
like to lay by your side. He loves to talk to you while you scratch under his
chin. Sonny is very laid back, easy going cat with very handsome markings.For
the entire months of August and September, the Chester County SPCA is offering
special adoption incentives for all of our feline residents. All cats under the
age of 3 qualify for our "More Two Love" adoption program. Adopt one cat at the regular adoption
fee of $75 and take home another feline friend for a donation of only $10! All
of our more experienced feline residents (over the age of 3) are available for
$1.00 as part of our "One and Only" adoption incentive! Sonny and his friends are now looking
for a responsible care giver who will give them the love and attention they
deserve. If you are able to
provide that home, visit the Chester County SPCA at 1212 Phoenixville Pike in
West Goshen or call 610-692-6113. Sonny's registration number is 96799987. To
look at some of the other animals available for adoption, visit the shelter or
log onto www.ccspca.org.

See Contributors Page https://chaddsfordlive.com/writers/
Comments
comments