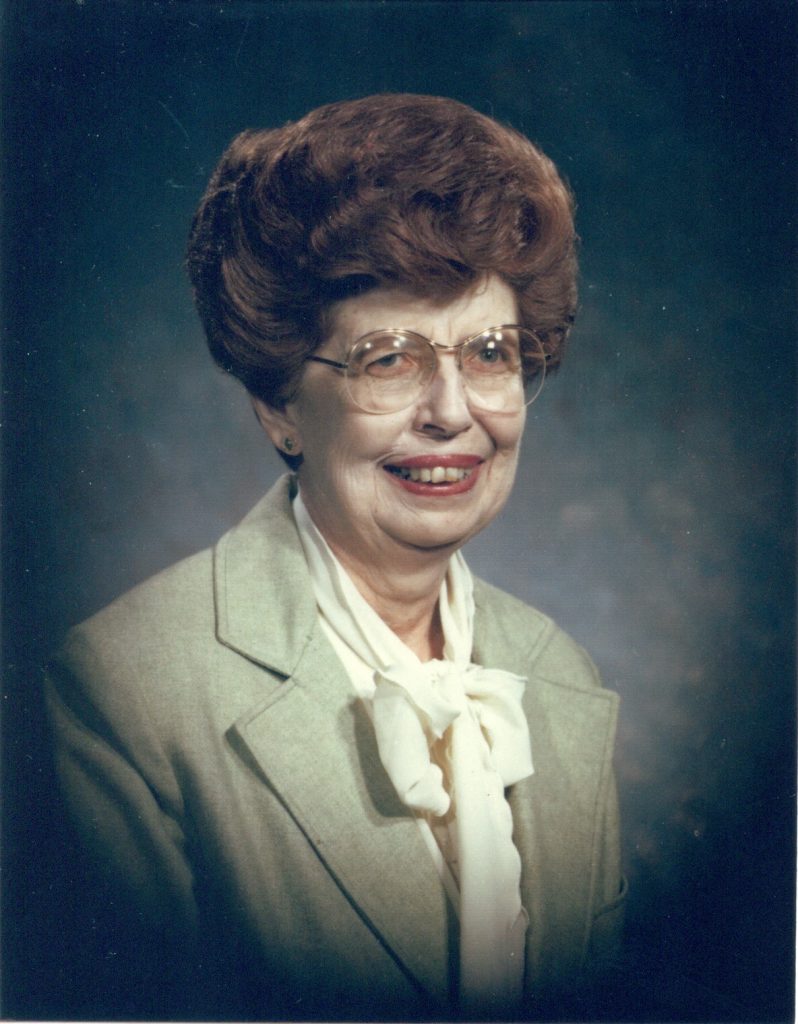 Marjorie E. White, 92, of
Avondale, died Wednesday, July 28, at the Methodist County
House, Wilmington. She was the wife of the late Harold L. White.
Born in Elmira, NY, she was the
daughter of the late William C. and Edna Griffin Becker.
She earned her A.A.S. degree from the
State University of New York at Delhi in 1939, a bachelor of science
degree from the State University College at Buffalo in 1966, and her M.S. from
the State University College at Buffalo in 1973.
Mrs. White was a Professor and
Professor Emeritus at Erie Community College from 1948 to 1984. She taught
Restaurant and Institutional Management.
She was a member and Director of the
New York Restaurant Association and served as President of the Western New York
Restaurant Association in 1982. She was also a member of the International Food
Service Executives. She was the second woman from Western New York to become a
Certified Food Service Executive.
She is survived by one son, Lee White
and his wife Nancy from Avondale, and one granddaughter, Kelly White.
Services and burial will be private.
In lieu of flowers, a contribution in
her memory may be made to The ECC Foundation, 121 Ellicott Street, Buffalo, NY
14203, Attn: Ellen Lorigo (All donations are tax deductible)
Arrangements by the Kuzo & Grieco
Funeral Home, Kennett Square, PA
Online condolences may be made by
visiting www.griecocares.com

See Contributors Page https://chaddsfordlive.com/writers/
Comments
comments