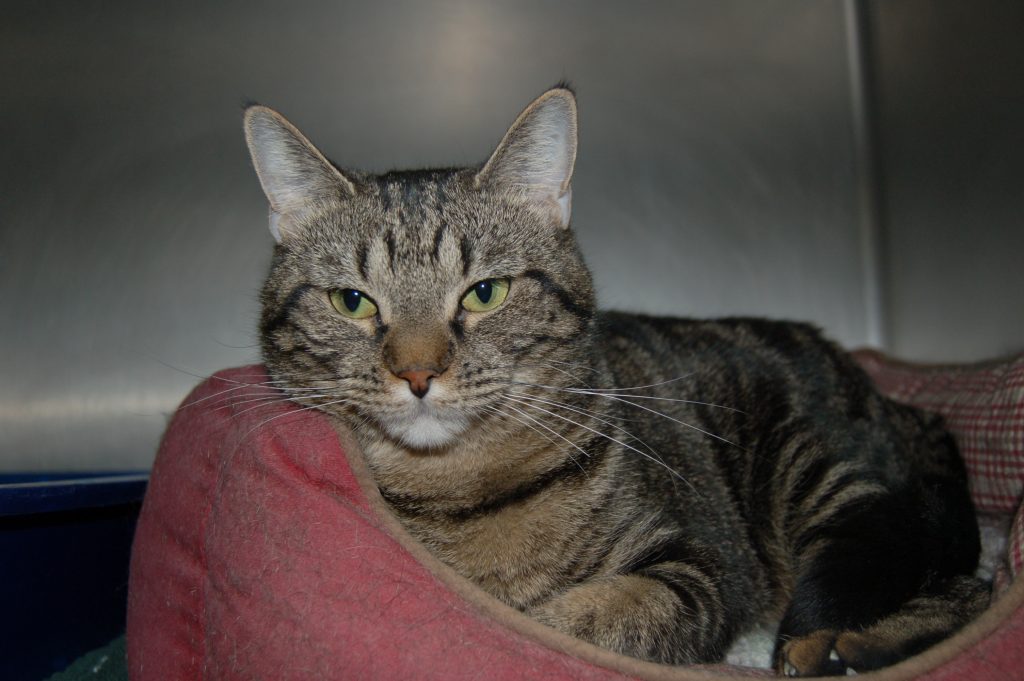 Normal.dotm
0
0
1
139
793
ChaddsFordLive.com
6
1
973
12.0
0
false
18 pt
18 pt
0
0
false
false
false
/* Style Definitions */
table.MsoNormalTable
{mso-style-name:"Table Normal";
mso-tstyle-rowband-size:0;
mso-tstyle-colband-size:0;
mso-style-noshow:yes;
mso-style-parent:"";
mso-padding-alt:0in 5.4pt 0in 5.4pt;
mso-para-margin:0in;
mso-para-margin-bottom:.0001pt;
mso-pagination:widow-orphan;
font-size:10.0pt;
font-family:"Times New Roman";}
Elanor
is a juvenile spayed female domestic short hair cat that is available for adoption through the
Chester County SPCA. She came to the shelter with her friend Lucy on May 10. Lucy was
adopted recently and now it is Elanor's turn. When she came to the shelter she
and Lucy were both pregnant. Elanor raised her kittens and then raised a litter
of foster kittens as well. She has been in our care longer than any other cat
currently at the shelter. Elanor is a very sweet but shy little girl who is
looking forward to a quiet household to grow up in. She is looking for a responsible care giver who will give her the love and
attention she deserves. If you are able to provide that home, visit the Chester
County SPCA at 1212 Phoenixville Pike in West Goshen or call 610-692-6113. Elanor's
registration number is 96794570. To look at some of the other animals available
for adoption, visit the shelter or log onto www.ccspca.org.

See Contributors Page http://chaddsfordlive.com/writers/
Comments
comments