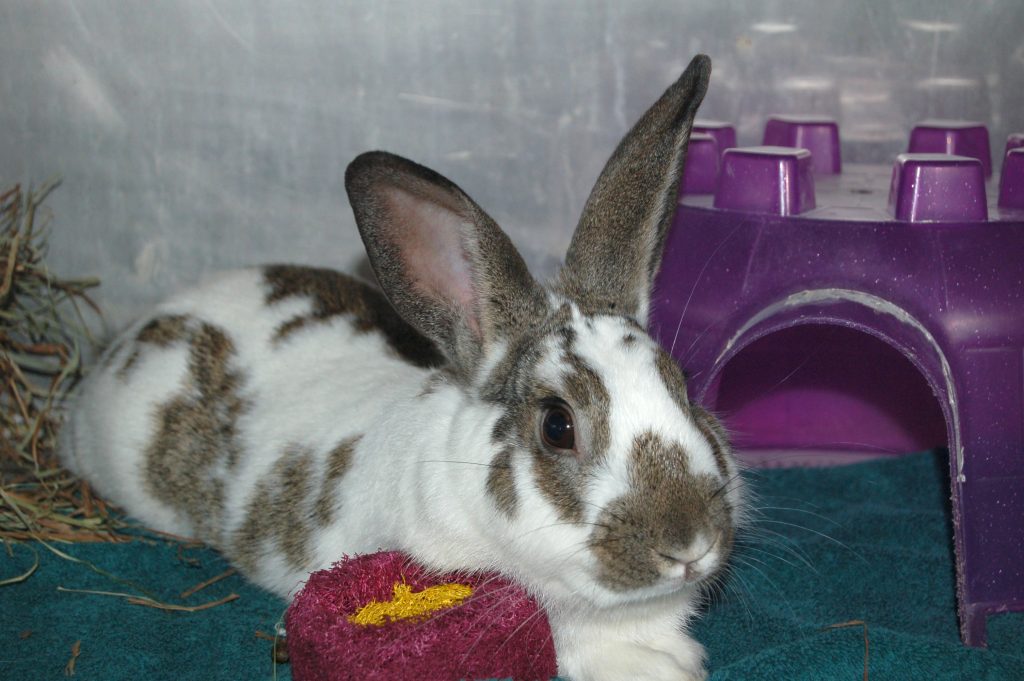 Alex
is an adult male rabbit that is
available for adoption through the Chester County SPCA. He came to the shelter on
Sept. 23 as a stray. Alex is a very sweet rabbit and would make a great pet for
a first time rabbit owner. He keeps his cage very tidy and seems to be litter
box trained. Alex loves his treats of carrots and lettuce. Did you know that
rabbits are the third most common pet cared for by the Chester County SPCA?
Alex is looking for a responsible care
giver who will give him the love and attention he needs. If you are able to
provide that home, visit the Chester County SPCA at 1212 Phoenixville Pike in
West Goshen or call 610-692-6113. Alex's registration number is 96796828. To
look at some of the other animals available for adoption, visit the shelter or
log onto www.ccspca.org.

See Contributors Page https://chaddsfordlive.com/writers/
Comments
comments