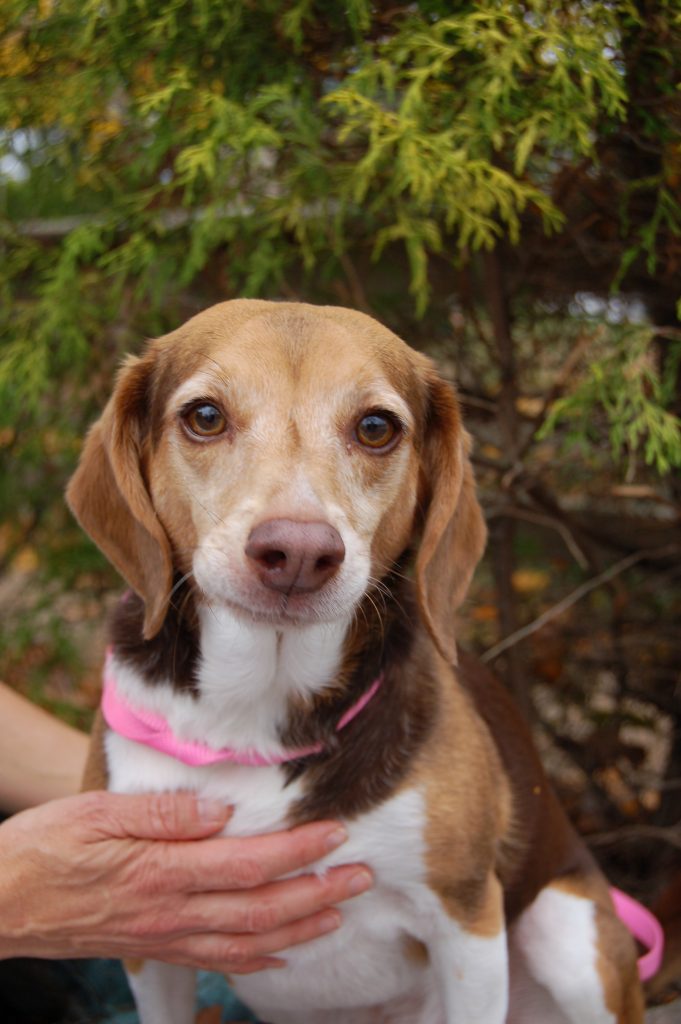 Sadie
is a spayed female beagle that is available for adoption through the Chester County SPCA. She is a very sweet and
loving little girl who gets a long with cats and kids. Sadie is 5 years old and
was brought to our shelter because her owner was having trouble housebreaking
her. She would do well in a home with someone who has had experience with
beagles or someone who is home most of the day. Sadie is now looking for a responsible care giver who will give her the
love and attention she needs. If you are able to provide that home, visit the
Chester County SPCA at 1212 Phoenixville Pike in West Goshen or call
610-692-6113. Sadie's registration number is 96797240. To look at some of the
other animals available for adoption, visit the shelter or log onto www.ccspca.org.

See Contributors Page https://chaddsfordlive.com/writers/
Comments
comments