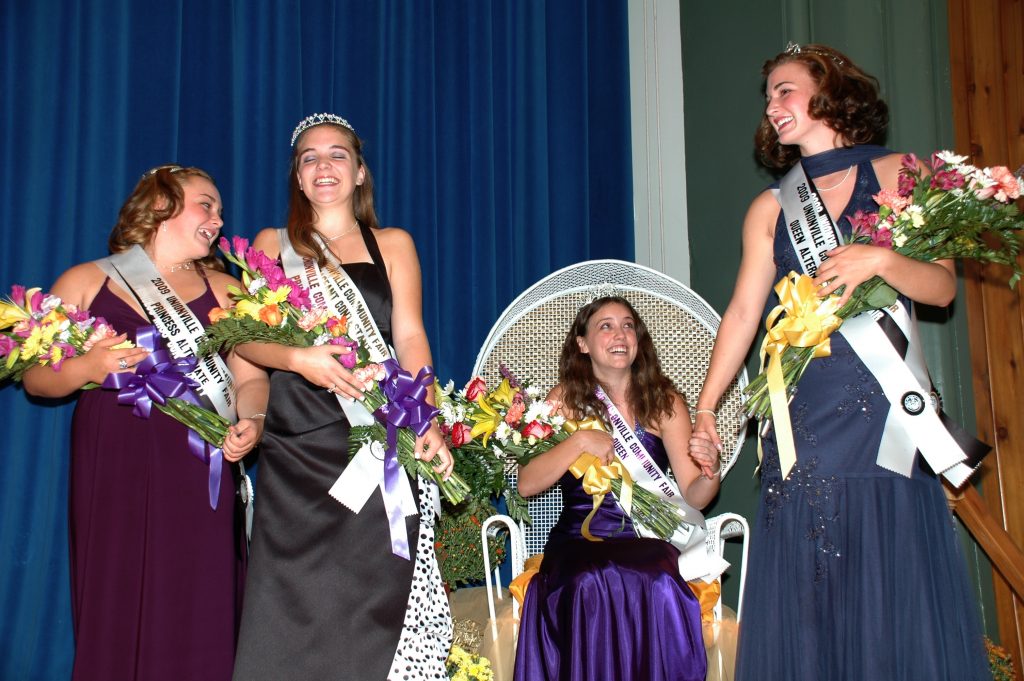 The queen and princess of  the Unionville Community Fair, planned for Oct. 2-4, were chosen Sept. 24 at Unionville Elementary School.
Lindsey Townsend was chosen Queen and Lauren Lang selected as Princess. Ginny Jackson was chosen Princess alternate and Princess Miss Congeniality while her sister Kendel jackson was chosen Queen alternate and Queen Miss Congeniality.

Rich Schwartzman has been reporting on events in the greater Chadds Ford area since September 2001 when he became the founding editor of The Chadds Ford Post. In April 2009 he became managing editor of ChaddsFordLive. He is also an award-winning photographer.
Comments
comments