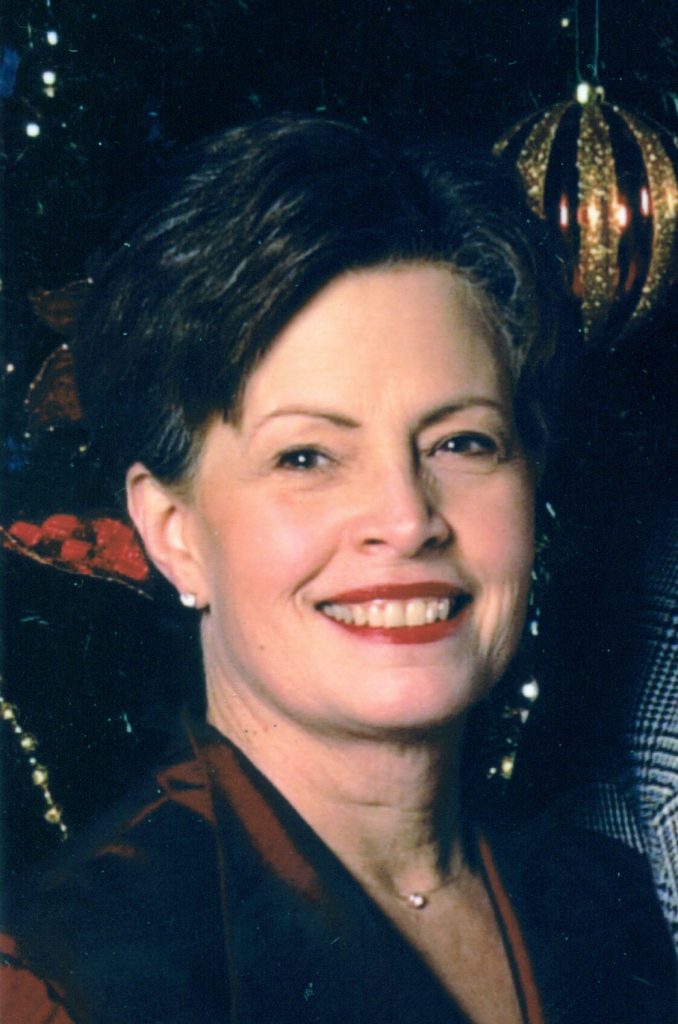 Susan Russell Martin, 61 of Avondale, died June 18, at Christiana Hospital in Newark, Del., after a long and courageous battle with lymphoma
Susan was born in Kansas City, Mo. to Steven Paul and Mildred Krumsick Russell.  She grew up in nearby Paola, Kan., and graduated from Paola High School in 1965. She attended Lindenwood College and graduated from the University of Kansas in 1969, with a degree in journalism.
She was married for 41 years to Charles William Martin, Ph.D. of Lee's Summit, Mo., in 1968. They followed Charlie's career, living in Midland, Mich. from 1971 to 1975; Lake Jackson, Texas from 1975 to 1995; Clemson, S.C. from 1995 to 1998; and Avondale from 1998 to the present.
While in Lake Jackson, she made lifelong friends, actively raised two independent daughters, involved herself in AAUW and Junior Service League, and served as the financial secretary for the First United Methodist Church. While in Clemson she made dear friends and developed her love of retail clothing sales. Since moving to Avondale, Susan worked at Talbot's in Greenville, Del. and served as an Elder at the Lower Brandywine Presbyterian Church. In her spare time, Susan loved finding antiques, gardening, and beautifying the Martin home as an expression of her love for family and friends. Susan and Charlie loved traveling to visit their grandsons in Austin, TX and on many trips all over the world.
She is survived by her husband Charlie and two daughters, Rebecca Ann Martin Strandwitz and husband Thomas Carl Jr. of Austin, Texas, and Sarah Elizabeth Martin of New York, N.Y.; brother, Steven Paul Russell II; three grandsons, Thomas Carl III, William Charles, and Henry Martin Strandwitz, and many nieces and nephews.
You are invited to visit with Susan's family and friends on Saturday, June 20, from 6 to 8 p.m. at the Kuzo & Grieco Funeral Home (610-444-4116), 250 W. State St., Kennett Square. A memorial service will be held on Monday, June 22, at 10:30 a.m. at the Lower Brandywine Presbyterian Church, 101 Old Kennett Road, Wilmington, DE 19807. Interment will follow in Paola, KS later this summer.
In lieu of flowers, contributions in Susan's memory may be made to the Lady Bird Johnson Wildflower Center, 4801 La Crosse Ave., Austin, TX 78739 www.wildflower.org/contribute. To send an online condolence, please visit www.griecofuneralhomes.com.

See Contributors Page https://chaddsfordlive.com/writers/
Comments
comments