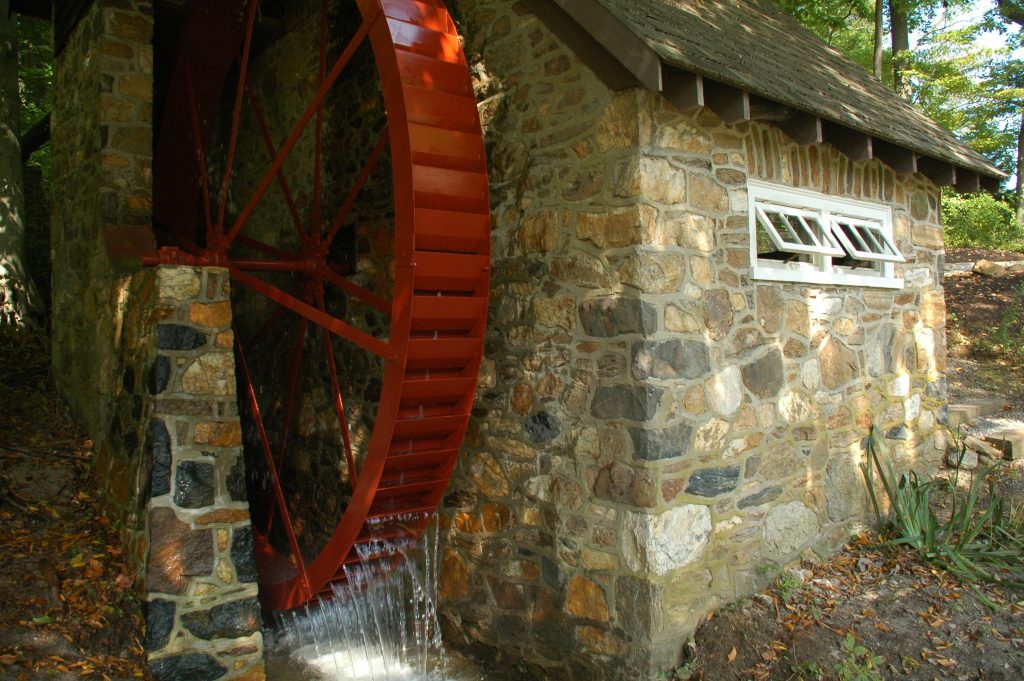 The Pennsbury hydroelectric mill, built 90 years ago to provide electricity for the Hillendale Farm, will once again be open to school tours this spring, according to Karen Wood, a township supervisor and the founder of Pennsbury Historic Preservation, the nonprofit group that restored the mill.
Fourth-grade students began touring the mill in 2007 as part of their science class curriculum.
The mill is on a 5.9-acre site in the 1200 block of Fairville Road and was donated to the township by the Ann Dawson and her family.
It still has the original Edison Electric Co. generator. It remained in operation until the 1930s.

Rich Schwartzman has been reporting on events in the greater Chadds Ford area since September 2001 when he became the founding editor of The Chadds Ford Post. In April 2009 he became managing editor of ChaddsFordLive. He is also an award-winning photographer.
Comments
comments