Posted by Rich Schwartzman on July 29th, 2017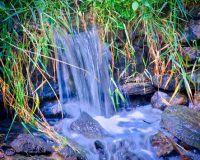 Wet rocks glisten in the sun as if studded with precious metals and jewels.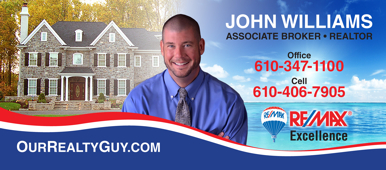 Posted by ChaddsFordLive on July 28th, 2017
PennDOT has announced the following road projects, which are weather-dependent and could affect residents in the greater Chadds Ford area during the week of July 29 through Aug. 4. Motorists are urged to allow extra time if they are traveling through one of the construction zones. • Lane restrictions with flagging are scheduled on Newark Road between Route 41 and ...
Posted by Press Release on July 28th, 2017
The Chester County Commissioners and County Director of Emergency Services will host a public meeting to present the County's comprehensive preparedness plans in the event of a pipeline-related emergency incident. The public meeting will begin at 7 p.m. on Wednesday, Aug. 2, and will be held in the auditorium of Lionville Middle School, 550 W. Uwchlan Avenue in ...
Posted by ChaddsFordLive on July 27th, 2017
Concord Township said that Cheyney Road northbound at Route 1 is closed today. On Wednesday evening, July 26, there was a water main break near the intersection of Route 1 and Cheyney Road. As a result, Cheyney Road, northbound at Route 1, will be closed all day today so that Chester Water Authority crews can make necessary repairs. The jug handle road and the ...
Posted by ChaddsFordLive on July 27th, 2017
• Take an extraordinarily close-up look at nature through the Nikon's Small World 2016 Photomicrography Competition's 20 winning photographs, currently on exhibit at the Delaware Museum of Natural History as part of a national tour. The photographs' microscopic perspective displays scientific images-including a butterfly's proboscis and actual human brain cells-in ...
Posted by ChaddsFordLive on July 27th, 2017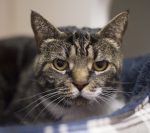 The following animals are ready to be adopted from the Brandywine Valley SPCA in West Chester. Captain Beefheart She's named after a rock star, so it's no surprise that Captain Beefheart is such a cool cat. Captain Beefheart is a 7-year-old lovebug who enjoys sitting out in her bed, snuggling down and watching the world go by. She's very gentle and loving and could ...
Posted by Press Release on July 26th, 2017
The Brandywine Valley SPCA re-opened the New Castle Campus today for all services following the fire that destroyed the veterinary clinic and damaged the adoption areas. A car crashed into the building early the morning of July 9, sparking a fire that took the life of the driver and four cats, and displaced nearly 100 animals. Cleanup at the facility started ...
Posted by Rich Schwartzman on July 26th, 2017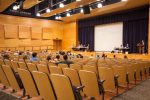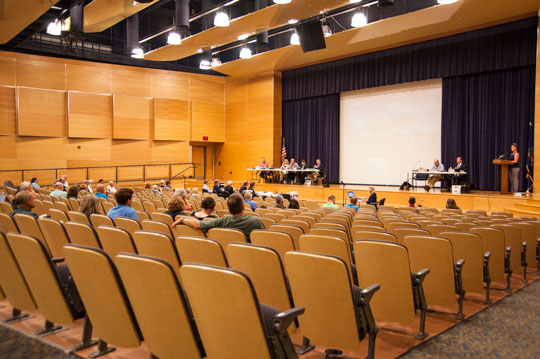 Testimony continued last night in the Toll Bros. conditional hearing for the proposed development of Crebilly Farm in Westtown Township, but the hearing was conducted before a crowd of empty seats. An unofficial headcount indicated fewer than 100 people attended the session at the Rustin High School auditorium, a session that focused on testimony from two traffic ...
Posted by Rich Schwartzman on July 26th, 2017
***UPDATE BELOW*** As anticipated, Chadds Ford has been named a defendant in the matter regarding the Pettinaro property at Ridge Road and Route 202. Attorney John Jaros, representing Ridge Road Development, LLC, the Pettinaro entity seeking to build The Shops at Ridge Road, updated a filing that previously only named Concord Township and its council as defendants. ...
Posted by Monica Fragale on July 26th, 2017
Pocopson Township supervisors voted Monday to appoint GKO Architects of Ambler as the feasibility study consultant of the Barnard House project. GKO, which stands for Godshall, Kane and O'Rourke (the three principals of the Montgomery County firm), was one of 19 firms that originally submitted a proposal to Pocopson to examine possible uses of both the historic ...
Posted by Rich Schwartzman on July 26th, 2017
The Gables Restaurant on Route 1 in Pennsbury Township is opening its doors on Monday, Aug. 21 to blood donors. The restaurant is normally closed on Mondays, but owner Ann Kolenick said she wanted to do something to help generate blood donations because of a friend. The blood drive is in honor of Timothy "Timmy" Gaige. Timothy died in June from complications of B ...